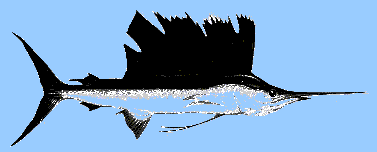 Fishing Reports for 6/7 and the 6/8-6/9 Overnighter
888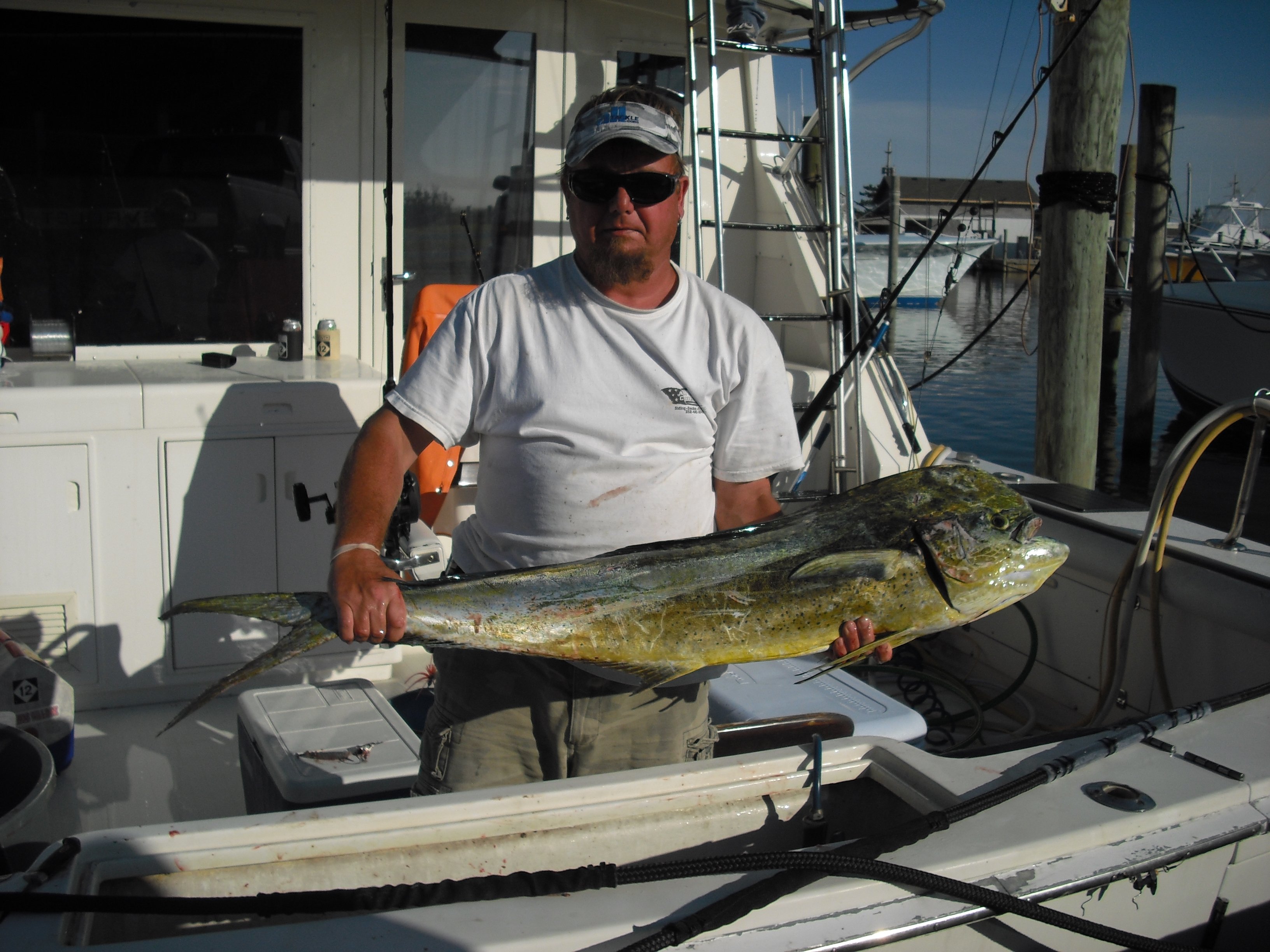 My wife was kind enough to spring for some fuel for my birthday, so Bart Smith and I headed offshore on 6/8 in 4 foot seas created by a 15 knot Northeast wind. Fortunately, as the forecast had predicted the wind started to lay down at midday; albeit at 2:00 PM it was a couple of hours later than the forecast suggested. J
While the dolphin fishing had slowed down for the fleet, we were lucky enough to put together a nice mess of about a dozen gaffers; one of which is pictured above.
We were hoping to find a billfish; however, they weren't in the mood to cooperate.
Nonetheless, we had a good time with the dolphin as it continues to surprise me just how much line a 15 – 25 # dolphin will peel off a 30 # class reel.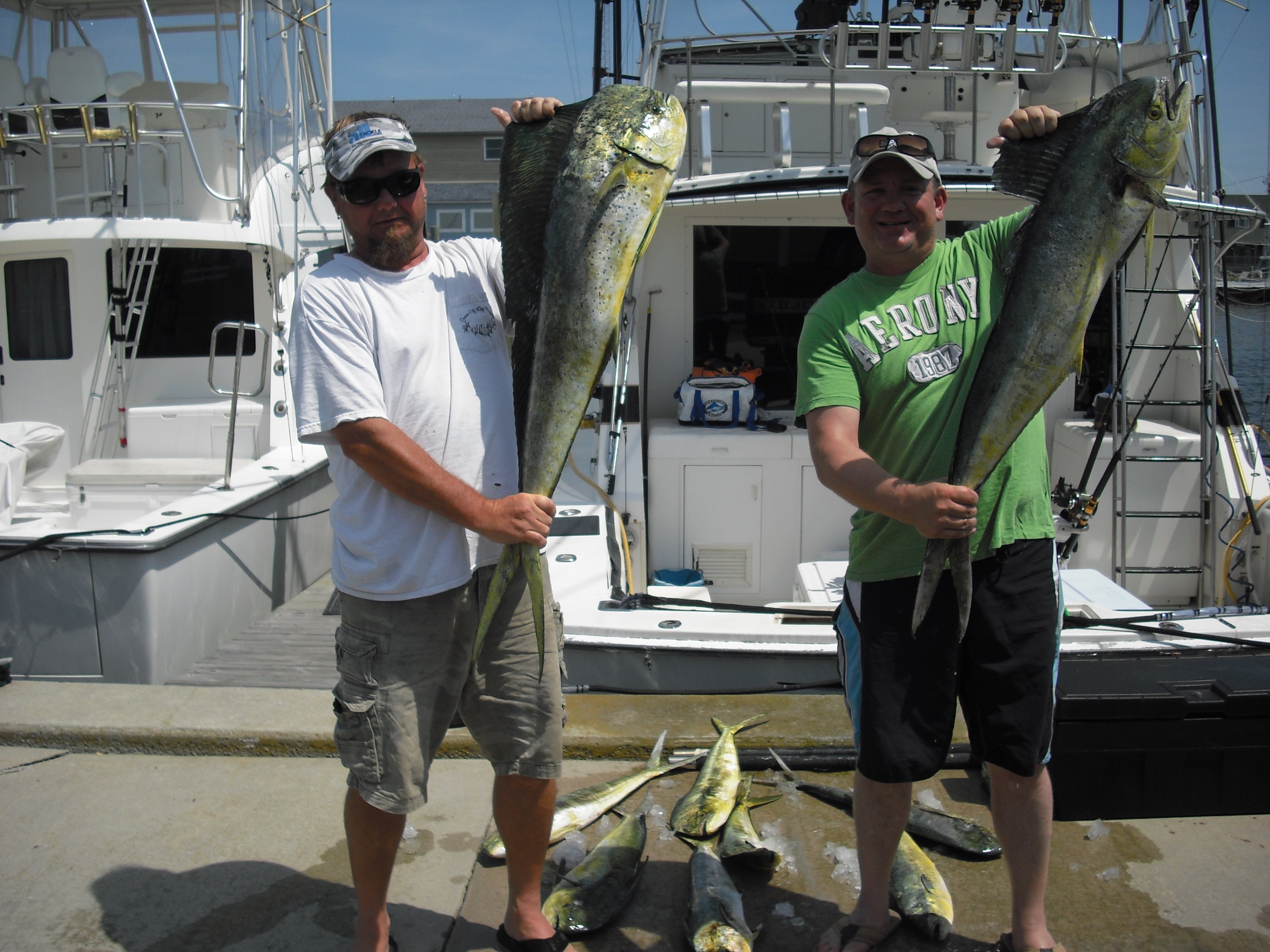 The next morning we headed out on an overnighter which pretty much produced the same results as the day trip before, as depicted above; albeit, it included a spectacular sunset as depicted below.