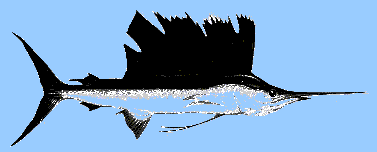 Fishing Report for 5/22/11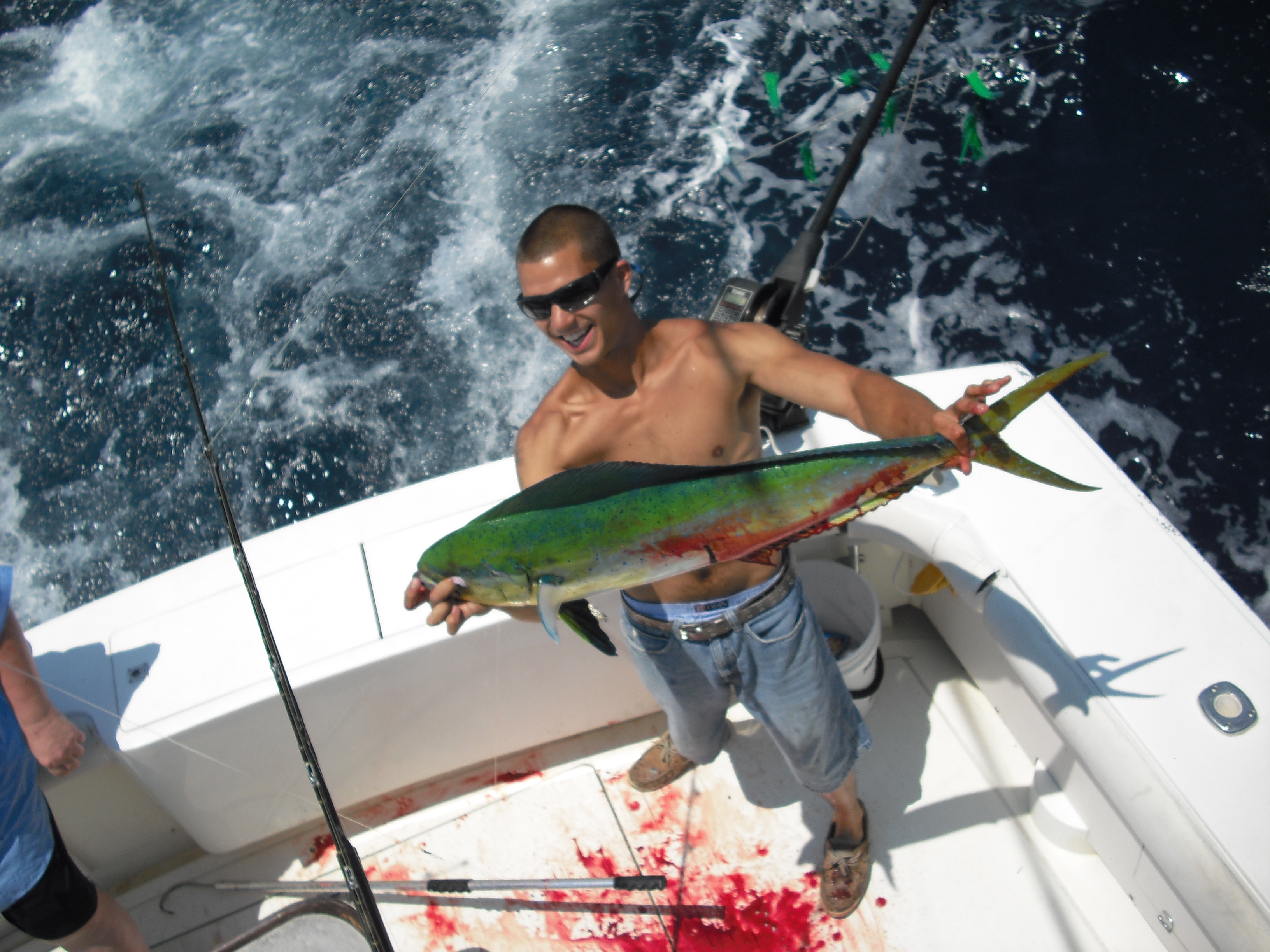 My good friend and mate Mike Buehler with a decent gaffer!
Greetings all,

As expected at this time of year, the gaffer dolphin fishing is in full swing.
It was as pretty a day as you could ask for in Hatteras with about a 5 knot breeze and darn near flat calm seas.
We lucked out and found the fish early in 47 fathoms just inside the 230 rocks in 76 degree blue water.

The dolphin fishing for the Hatteras fleet was a bit slower on this day than the previous 2; however, we managed a 110 pounds and a number of the Hatteras Harbour charter boats did triple that! ;-)† We also picked up a couple of blackfin tuna.
<![if !supportLineBreakNewLine]>
<![endif]>
In addition, there were 22 blue marlin sighted offshore of us in the 150 Ė 160 fathom area. Of course, we didnít learn about it until we got back to the dock.† ;-)
Further, there were reports of a number of blue marlin hooked with one that was brought back to the dock as it came up belly up as it had gotten hooked in the side.
Lastly, there was at least one sailfish release. Multiple white marlin releases had been reported on previous days in the week.
Capt. Alex Craig